Background and text colors for album.html on Tripod
The original album.html---- now listed as album2.html for file and reference purposes
This is album2.html----the original album.html
graphics may take while to load, please be patient

If pics don't appear,right click on mouse,click show pics
OUR KITTY ALBUM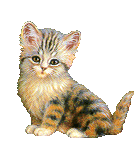 Cute,Adorable & Loveable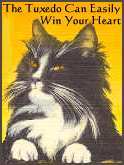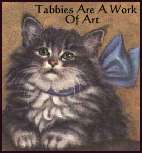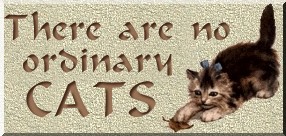 These are some of our favorite pictures of our cat family.
There is Tiger & her family,her children are Smokey,Rascal & Bandit.
There is one small picture of Tiger with all of her children;that includes Dusty & Rusty who were given to our son Jody.Bandit is Tiger's adopted baby girl.Bandit is the black & white kitty.
There are pictures of Baby and her little girl,Lil Bear.Also her two sons,Cody and Cheyenne.Lil Bear is the all black kitty.Cody is the longhair black & white,Cheyenne is the shorthair black & white.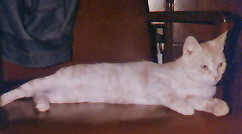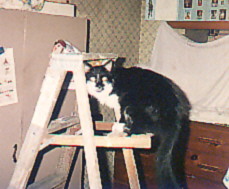 Heidi is on the left,Lucky is on the right.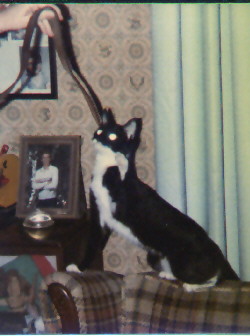 This is a pic of Patches.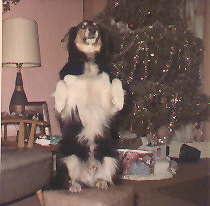 The collie is Tippy,toy poodle is Duke
We have lost three cats and one toy poodle dog.Also lost was Tippy;a black & white border collie.We have dedicated a SPECIAL PAGE for them.
Paws to Remember
The first pic is Tiger& all her kittens;2nd pic is Baby& her kittens;3rd pic is Rascal.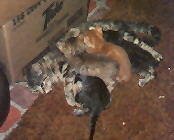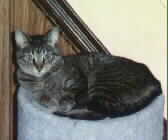 This is a picture of Tiger and Bandit when Bandit was a baby.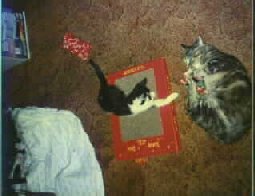 This is another pic of Tiger & Bandit,Krissy watching them.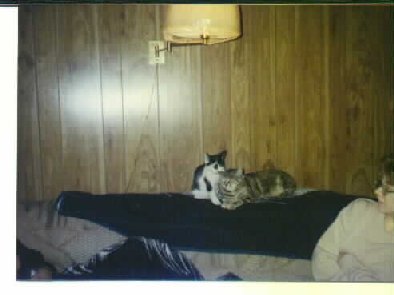 Cody,Cheyenne & Lil Bear.Bandit is watching them.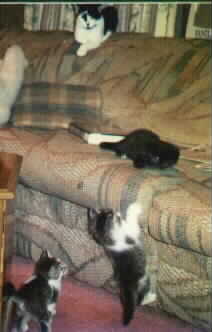 1st pic is Baby & Lil Bear;2nd is Smokey & 3rd is Cheyenne & Lil Bear.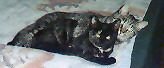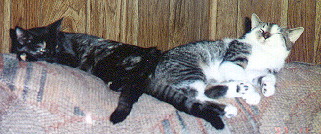 Cheyenne on the left;Rascal in middle,Lil Bear on right.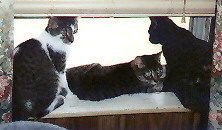 The two Mommies;Tiger on left, Baby on right.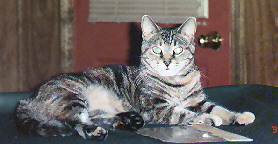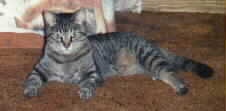 We hope you enjoyed the pictures that our Mommy and Daddy gave to us to put in here.We will try to add more later.
Please visit the Paws to Remember Memorial Page.
Paws to Remember
These were our adopted brothers & sisters that were lost;we miss them.
After visiting our sissys & brothers at Rainbow Bridge you will need some cheering up.Listen to



The album on this site is registered in the name of the owner Rustyjo.

Pull down menu
---

Come back and see us again!