Page is graphics intensive,please wait for it to load.

If pics don't appear,right click on mouse,hit show pics.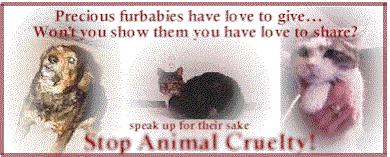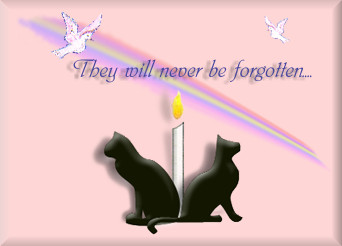 Memorial to the Innocent Angels of Noahs Ark Tragedy

You are gone,but will never be forgotten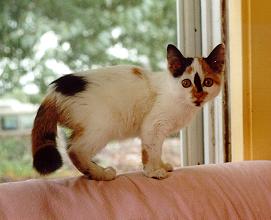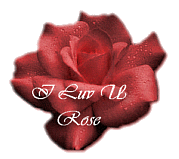 Thomas....black and white tuxedo male, short hair, very aristocratic. He disliked the multi cat shelter environment and dreamed of a special home where he could be alone with his own people. He had been at the shelter for eight years.
Timmy....beautiful American short haired male, shelter favorite, wonderful purrsonality.
Whitey....long time loyal, sweet, all white short haired male. Found him deserted in a barn living alone. He had been at Noah's Ark for more than 10 years.
Puff....found when 1 week old, orphaned with brother, bottle fed myself, sweet wonderful. Long time Noah's Ark resident, more than 10 years.
Tweedy....cute female calico, ornery, bratty, loved her from a kitten.
Jackson....older, one eye, sweet affectionate cat, over ten years at the ark. A mascot.
Puddy....all black short haired male, sort of aggressive, but had his redeeming qualities.
Red....orange tabby male, distinctive, independent.
Kitten....calico kitten, she had only been at the shelter for a short time, didn't yet have a name. Very sweet, frail, getting healthier under our care. Never had a chance to get her perfect home.
Little Moe....Moe was a wild kitten who we caught outside, and Mr. Mom, who was NOT killed, as we had first thought, but had been adopted. These two got together at the ark. We put Little Moe & Mr. Mom together, both look alikes, and they immediately bonded with each other. Little Moe apparently thought that Mr. Mom was his Mom!! They were like soulmates.
Sprouty....female cream calico, raised from kitten, very sweet, special, independent. A great loss to us. Long time Noah's Ark resident, over ten years.
Waldo....Oh, sad story, Waldo was a creme colored male, he came to us last winter half dead, so sick and injured. I nursed him for 3 months under intensive care. He pulled though slowly. I witnessed his transformation from a terribly sick and suffering animal, into the most grateful, sweet affectionate cat ever. His loss is very painful, he shouldn't have gone like that, none of them should have, he was just starting to find his life.
Other cats:
Gimpy ** Pumpkin ** Sammy ** Charlotte ** Wild Black Cat
Information received from Laura Sykes
Director of Noah's Ark Foundation Shelter
Fairfield,Iowa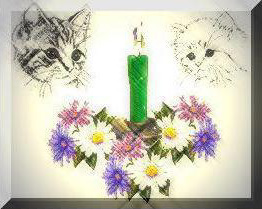 Seventeen tiny flames, extinguished forever

Noah's Little Angels

Forget, little angels,

all that happened to you.

Though this world betrayed you

now your troubles are few.

Rest, little angels,

Happy dreams may be yours.

Your sleep now is peaceful

and your spirits do soar.

Romp, little angels,

to your brave hearts delights.

Run, jump and climb now

as your memories shine bright.

Purr, little angels.

Let the earth hear the sound.

May all seek the contentment,

that you have now found.

Remember, little angels,

all those that loved you.

Though this world betrayed you,

their love was true.

Shine bright, little angels.

To the Noah Ark Cats with love,

Kristen and Vicki Sharer

Do not stand at my grave and weep
I am not there, I do not sleep.
I am a thousand winds that blow,
I am the diamond glints on snow.
I am the sunlight on ripened grain,
I am the gentle autumn's rain.
When you awaken in the morning's hush,
I am the swift uplifting rush,
of quiet birds in circled flight,
Iam the soft stars that shine at night.
Do not stand at my grave and cry
I am not there, I did not die.
Robert Hepburn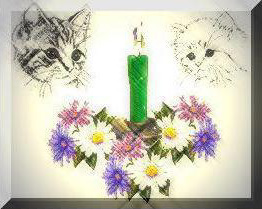 May you rest in peace, sweet,trusting and innocent kitties. You will never be forgotten.


Please sign our guestbook


Noahs Ark Animal Foundation


Noahs Ark Rainbow Angels